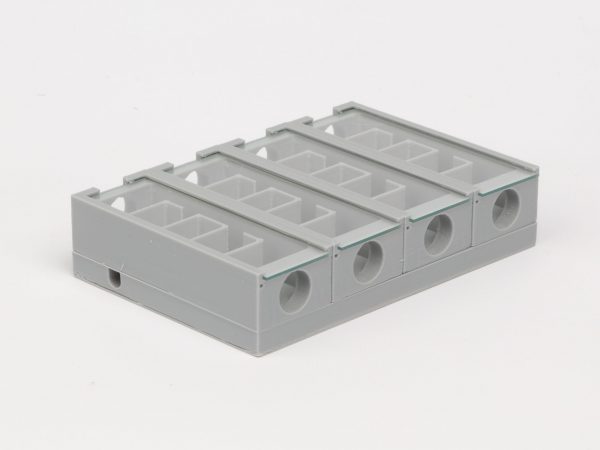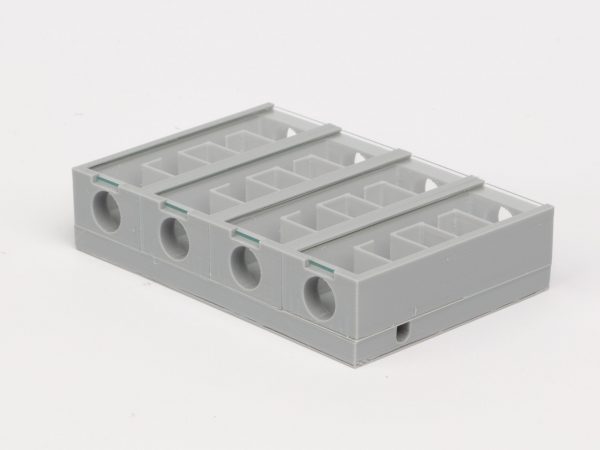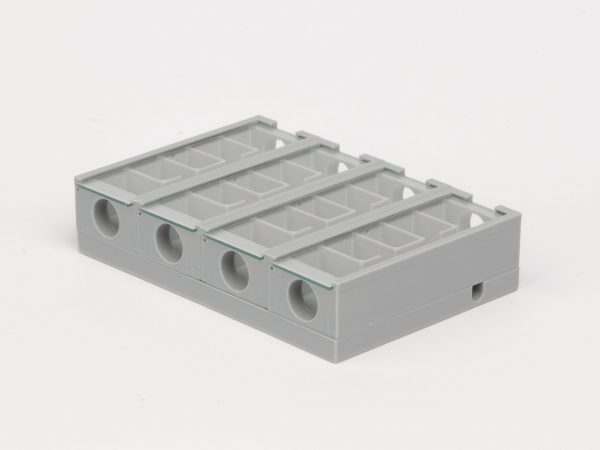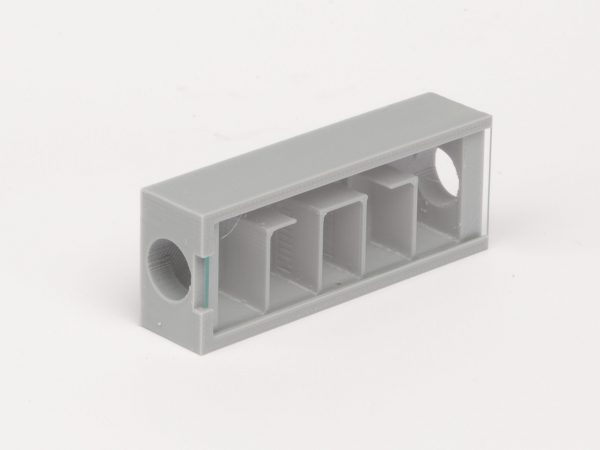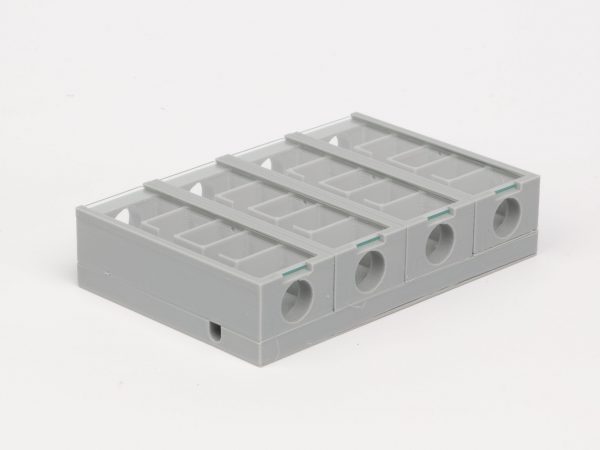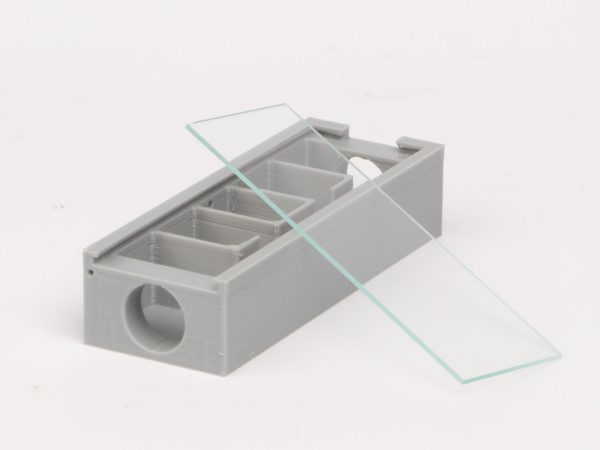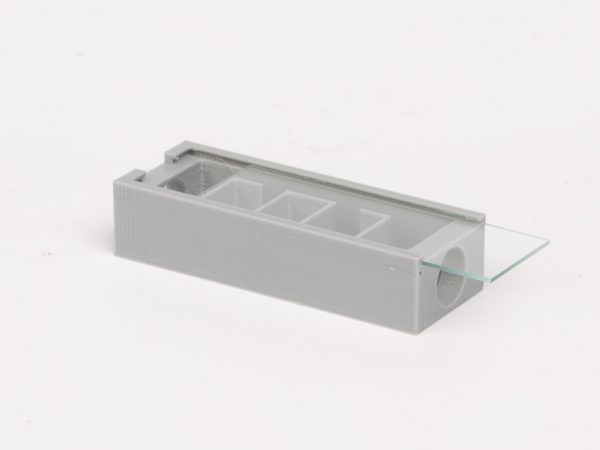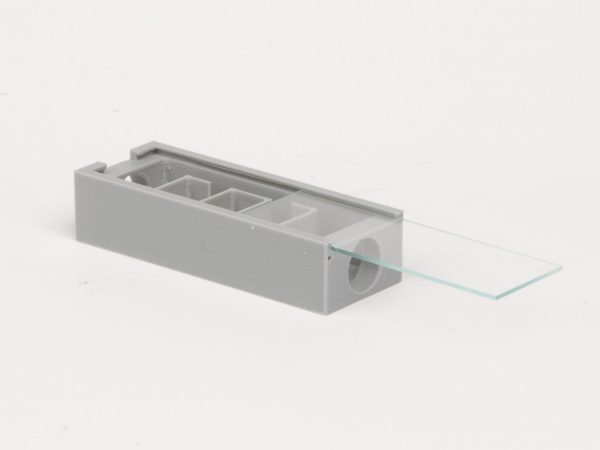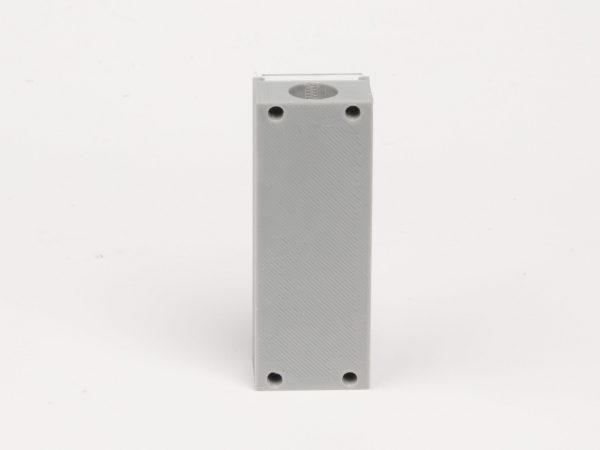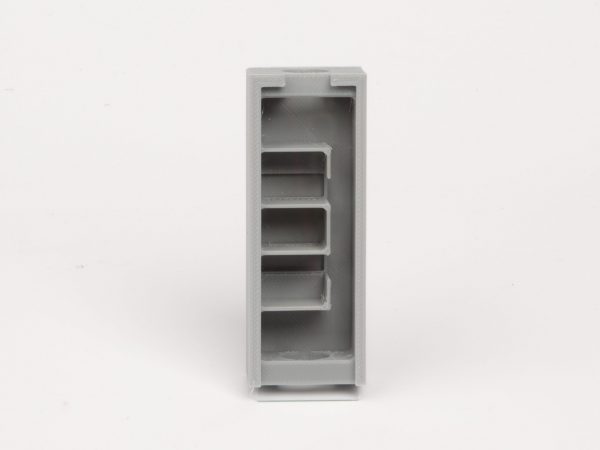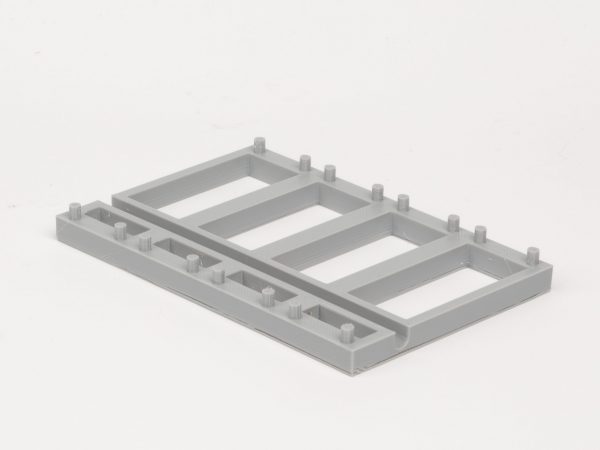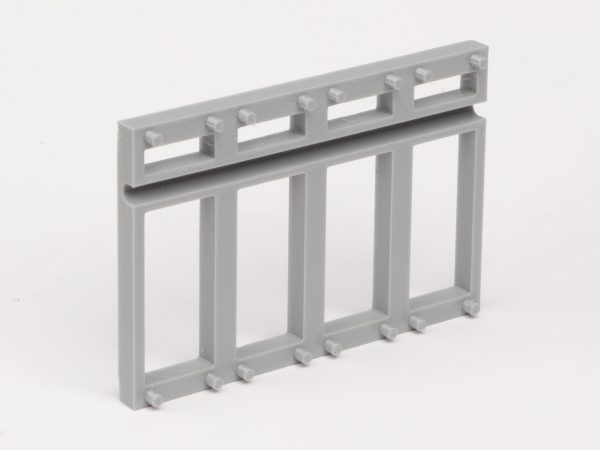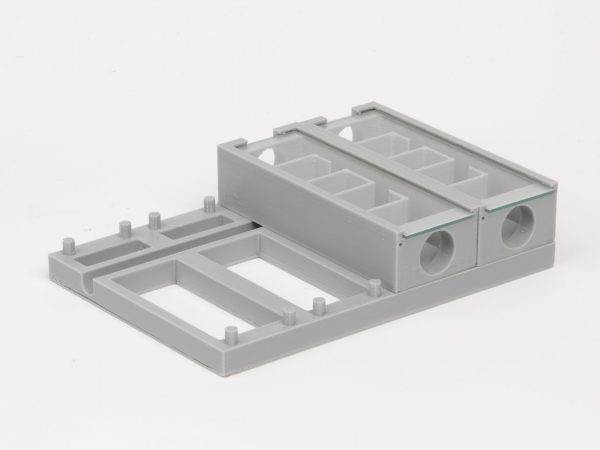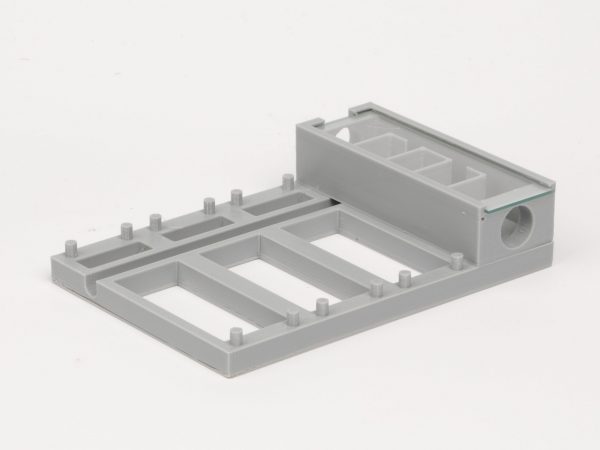 2 in stock
OA-F25 Founding Chamber
$30.00
The OA-F25 has been designed with input from dozens of ant-keepers as the ultimate founding chamber for newly collected queens. The most unique features…
Description

Additional information

Reviews (0)
The OA-F25 has been designed with input from dozens of ant-keepers as the ultimate founding chamber for newly collected queens. The most unique features include a chamber with four distinct humidity and temperature zones.
From the front to the back…
Cool/Dry
Cool/Humid
Warm/Humid*
Warm/Dry*
These temperatures zones, when combined with a standard reptile heating cable and the OA-F dock provide a temperature and humidity gradient that allows the queen and her nanitics to decide which best fits their growth and development phases.
The front and rear ports accept standard, 1/2 O.D. vinyl tubing to connect to other housing structures or outworlds. additionally, these ports can be filled with cotton.
A humidity port is also included on the front of each founding chamber, this allows a 14GA needle to be inserted to fill the hydration area without the need to remove the glass cover to prevent stressing out the inhabitants, or unnecessary escape attempts.
NOTE: The OA-F25 is a produced as 3D printed part, surface irregularities and production inconsistencies may vary with each unit.
Items Included
4 – OA-F25 Chambers
4 – OA-F25 Glass Slides
4 – Precut Melamine Hydration Sponges
1 – 4 port OA-F25 Dock
OA-F25 Dock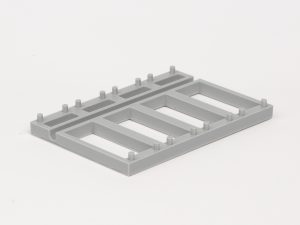 The included OA-F25 dock, provides a stable interlocking platform to connect multiple) OA-F25 in with a more stable platform, and provides a tidy, convenient route for your heating cable.
*Requires optional standard reptile heating cable and the OA-F dock
| | |
| --- | --- |
| Weight | 4 oz |
| Dimensions | 4.75 × 3.2 × 1 in |
Only logged in customers who have purchased this product may leave a review.