The abdominal segments beyond the petiole and postpetiole (where present); the apical, enlarged por­tion of the abdomen.
Recent Posts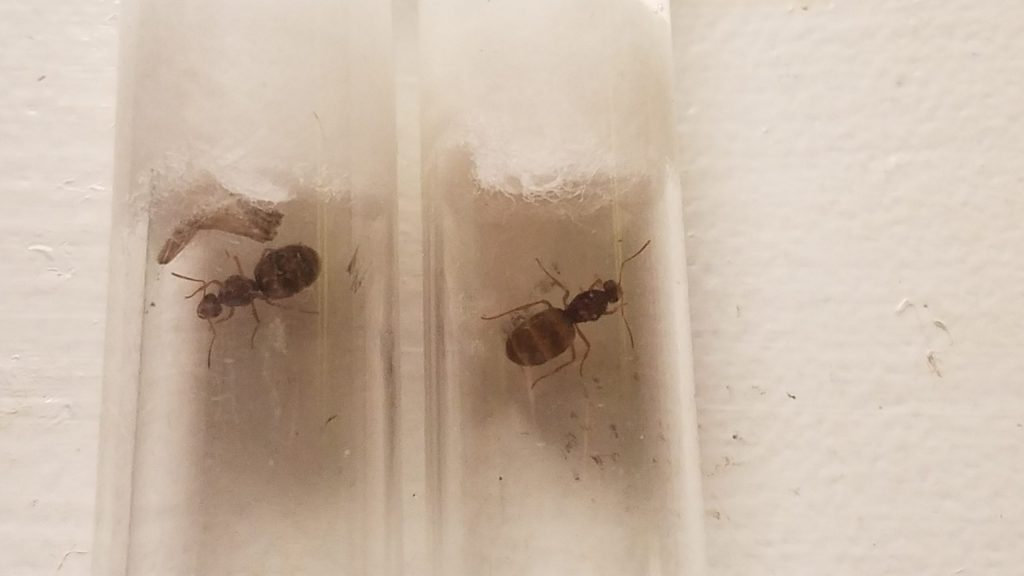 Congrats to community member "Kazilla" who collected the first queens of the Ohio season in the Cincinnati area. Be on the lookout in the...
Read More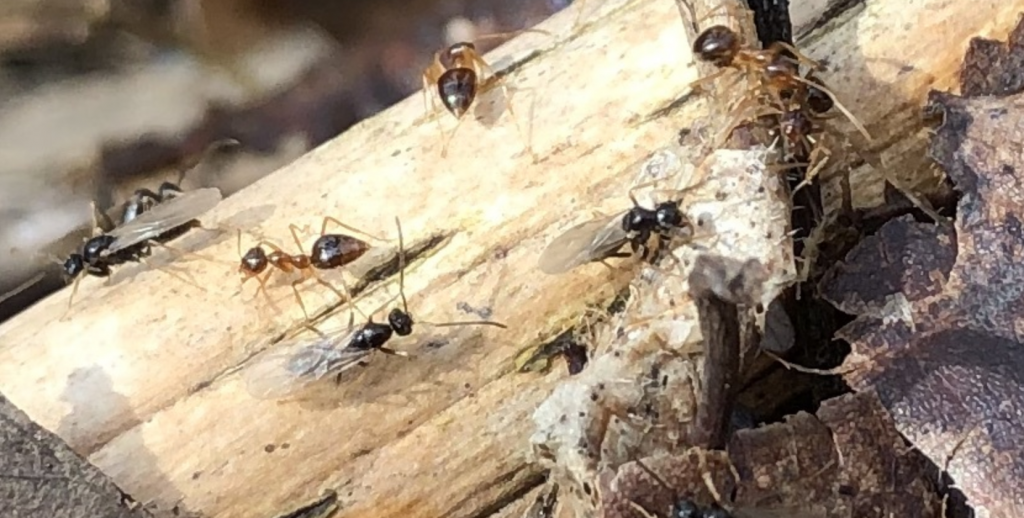 Every year OhioAnts does it's best to ensure you are aware the nuptial flight season is beginning. While verified as not widespread, iNaturalist community...
Read More